Two Main Components "Marketing Automation" – Marketing And Sales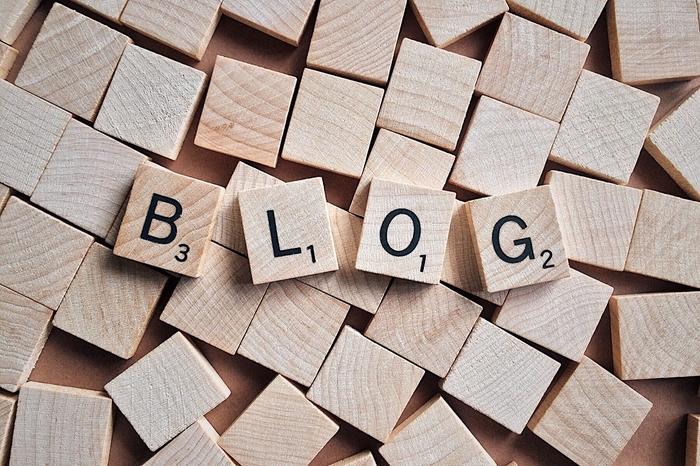 Marketing by definition supports sales, and sales are difficult to do without marketing – the eternal symbiosis of the marketer and seller is the topic of today's entry. Perversely, we wonder for which of these two groups the availability of marketing automation tools is more important and which one uses it more.
The name "marketing automation" favors marketers. The word 'marketing' could indicate in the whole process that sales are happening alone. Nothing could be more wrong. It is among others due to well-conducted marketing and selection of a tool for its automation, we can significantly increase sales.
We have recently observed that it is the people responsible for sales who are more and more often talking with managers about marketing automation solutions because they see the potential in solutions analyzing data on users in real time and matching the offer to their needs. Salespeople model the processes of reaching the customer and analyze the results of marketing campaigns through the degree of conversion and financial success. What's more, the person responsible for the sale knows that the time in the process of closing the sale transaction is important. That is why, together with marketers, they plan an on-line campaign to implement sales plans at a specific time and with appropriate support.